We're one-of-a-kind (just like you).
Melissa Allen Mood Essentials™ is an independent fragrance house with soul, based in Sydney's Inner West.
Our mood-boosting fragrances and skincare collections have been lovingly designed to uplift body and mind, with each product blended right here in Australia using 100% natural essential oils.
More than just a pretty bottle, we tap into the science behind the scents, carefully formulating each fragrance to help you smell, and feel, like your very best self.

That's because we believe every human deserves to shine, unashamedly and without boundaries. And our range of quality unisex fragrances are for anyone looking for balance, clarity and confidence; or just a big ol' dose of good feels.

Wear with pride, wherever life takes you. It feels good to be you.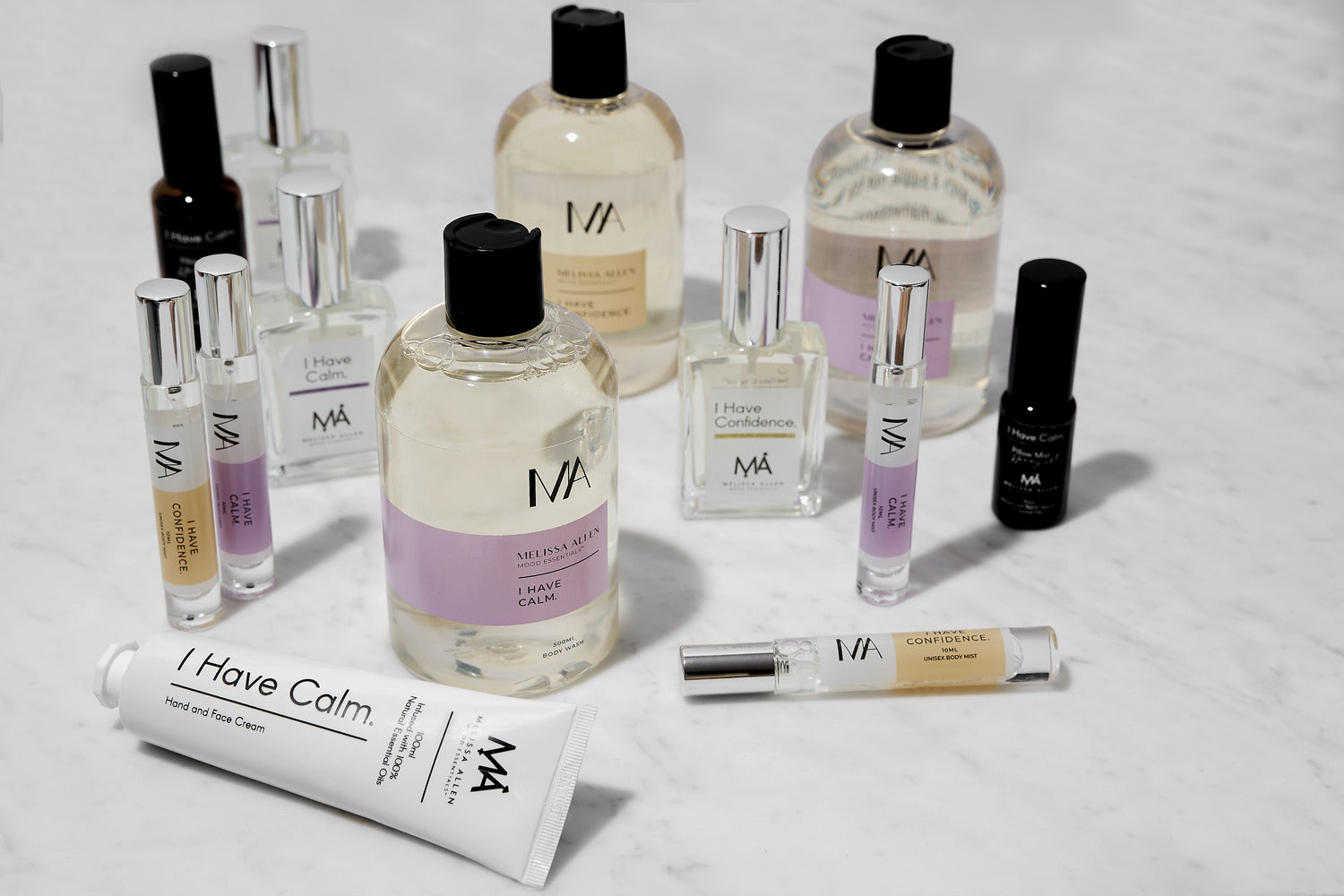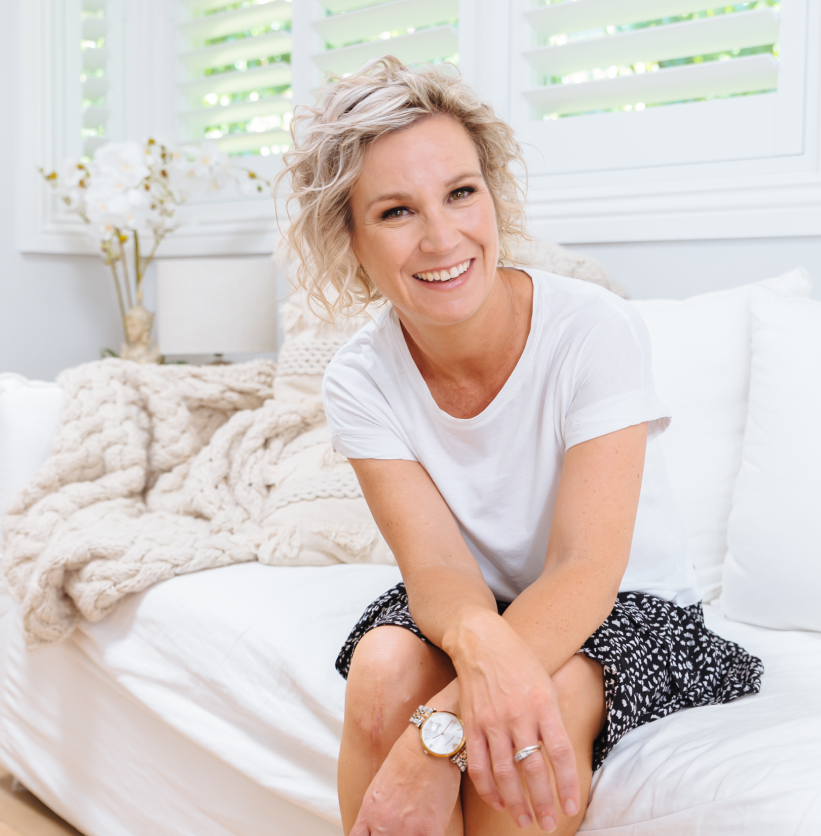 Hi I'm Melissa, founder of Melissa Allen Mood Essentials
A fragrance lover from a young age, but growing up with a broken family with divorced parents, I felt like I wasn't quite living my best life, that I was somehow not "good enough".

Until one day, I decided that this was not going to keep being my life, and I decided to pack up my life, start a new one, where I moved to the city, met my now husband, received a personal video message from Richard Branson on my wedding day (someone who always inspired me) and to now have gone onto launch my own business.

Discovering the power of essential oils turned out to be life changing - they can help you feel calm in the chaos, lift you up when you're low, inspire you to keep going and help you find balance in the midst of overwhelm.
So with a big idea and a small budget, I took a giant leap of faith to create a modern range to reclaim the power of fragrance for good. To calm, uplift, balance and inspire, surfacing our best selves using natural mood-boosting essential oils, helping to reconnect to our true self.

The journey wasn't easy; there were no big budgets, or magical guide.

There were mistakes, there were tears. Comfort zones were well and truly shattered. But we got here in the end, and I've let myself off the hook for all those imperfections, both in business and in life.

Because we all have the right to shine, in all our perfect imperfection.

So for all the dreamers, the doers, the battlers and the believers.

We've got this. You've got this.

(And we smell great doing it).

Thanks for being here.

Melissa xx
Community
Kindness, honesty and individuality are at the heart of the Mood Essentials brand. That's why we're constantly striving to improve our business practices, while conducting ourselves with respect, integrity and transparency.

Environment
We're proudly taking steps towards a sustainable future by using PEFC certified stock, printed with vegetable ink and recycled water. All fragrance boxes and glass fragrance bottles are recyclable.

Our charity partners
Not only do we never test our products on animals, we also put our money where our mouth is by donating a portion of profits to WIRES for every product sold. WIRES is the largest wildlife rescue organisation in Australia and has been supporting native wildlife for almost 35 years.